Hello family, friends, colleagues, and those of you who I haven't personally met just yet, I'm Matt! And after getting over the inherent narcissism of launching a blog "all about me," I decided to begin sharing my day-to-day experiences with others.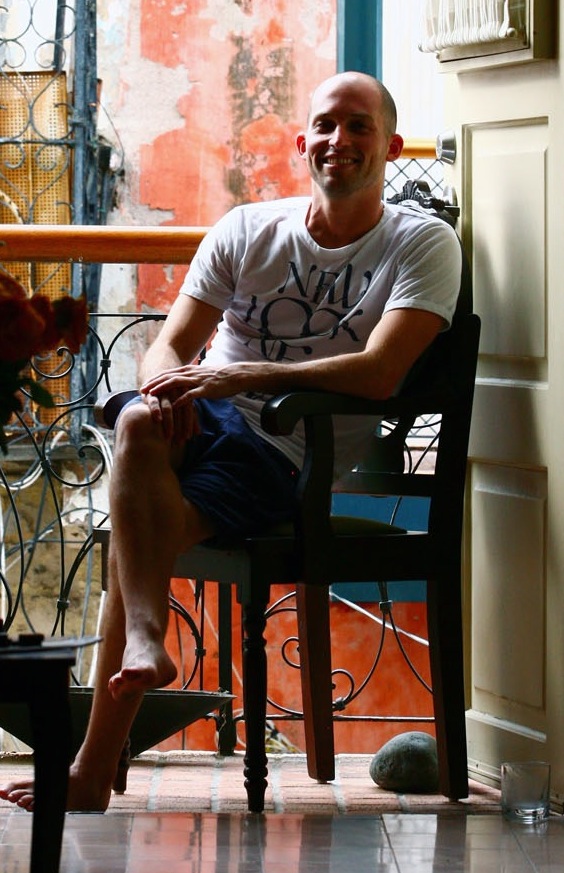 Because my interests, hobbies, and lines of work are so strangely varied, several friends suggested this might be a fun place to "connect" the different circles and themes in which I run.
When I see something that's not working or something that is broken…I feel this weird need inside of me to fix it.
And in purchasing this domain name and sharing with you the problems — both big and small, ugly and beautiful — that I am trying to solve, I hope to give context and perhaps share what I learn.
Feel free to sign up to receive my latest posts or to use the comments area to shout out from wherever you happen to be.
Oh, and if you liked the video above featuring "a day in my life," it was filmed by Trent Bayless and we shared all the behind-the-scenes strategy here.