My name's Matt Landau and I got started with my baby Los Cuatro Tulipanes, nominated "Mexico & Central America's Leading New Hotel in 2012″ by the World Travel Awards and ranked a "Top 10 Traveler's Choice B&B in Central America" by millions of travelers on Trip Advisor in 2012, 2013, and 2014.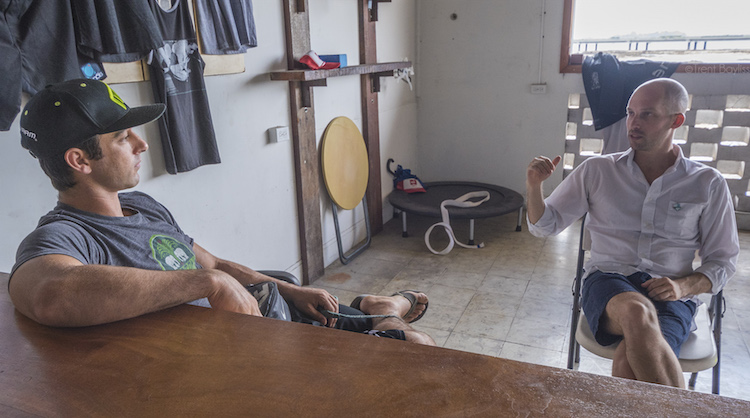 I'm also the Founder of Vacation Rental Marketing Blog, a cutting-edge resource in the emerging vacation rental industry and the co-founder of Esperanza Social Venture Club, a gang re-integration project in the evolving historic district of Casco Viejo.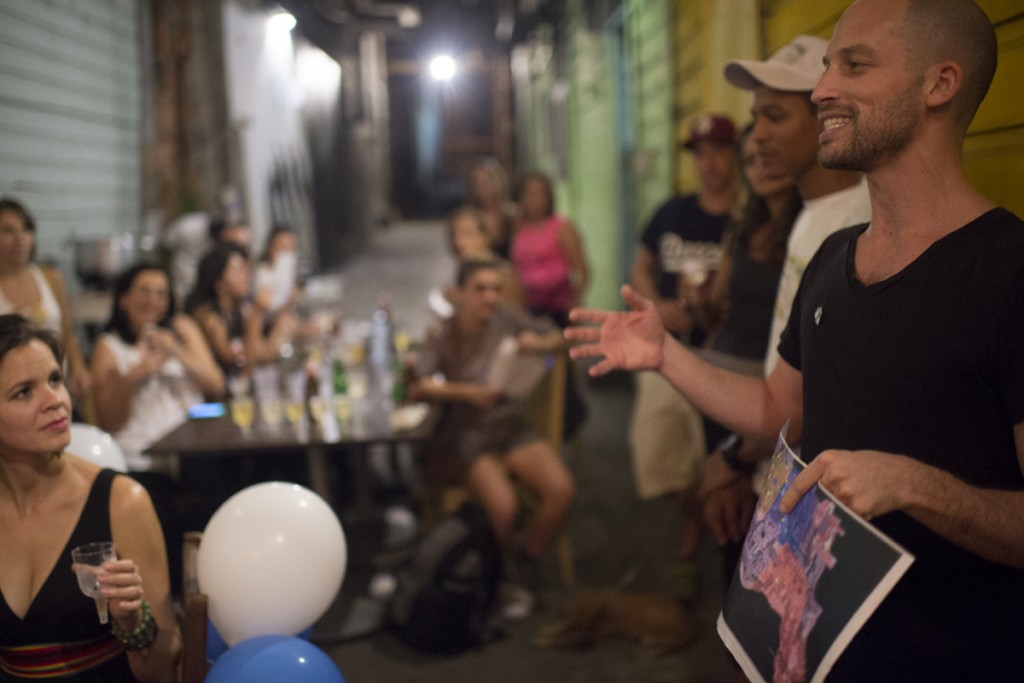 I am a wannabe triathlete, I have a 22 golf handicap, and, as much as I aspire to do so, has never successfully completed a Spanish-language crossword puzzle. Less impressive, I once won a bet by getting quoted in BusinessWeek using the word "balls."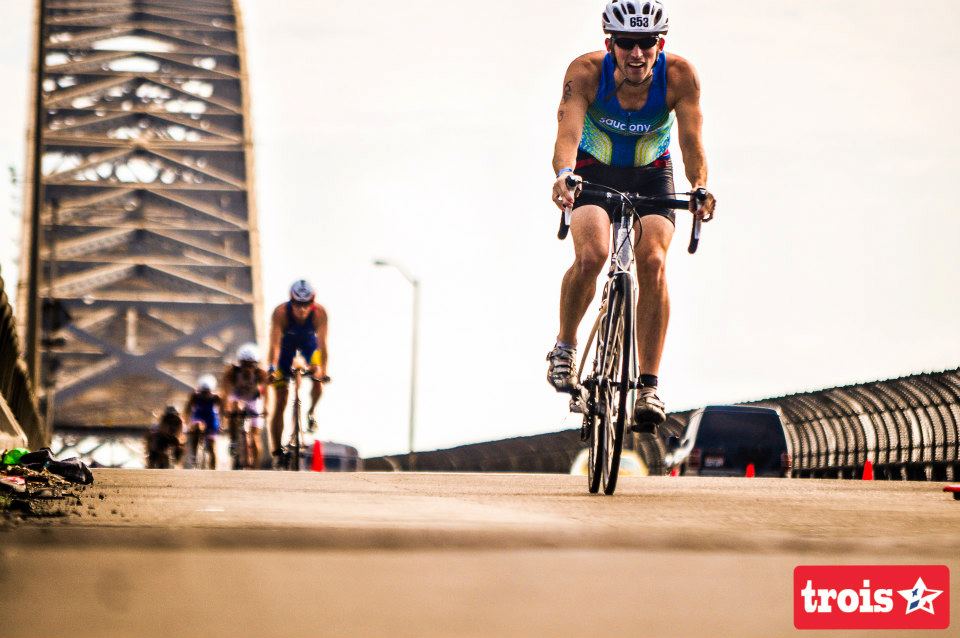 I hold an International Economics degree from the University of Richmond and a Spanish diploma from the University of St. Louis, Madrid, Spain. But my greatest learning has been done in the field through osmosis around those I admire most.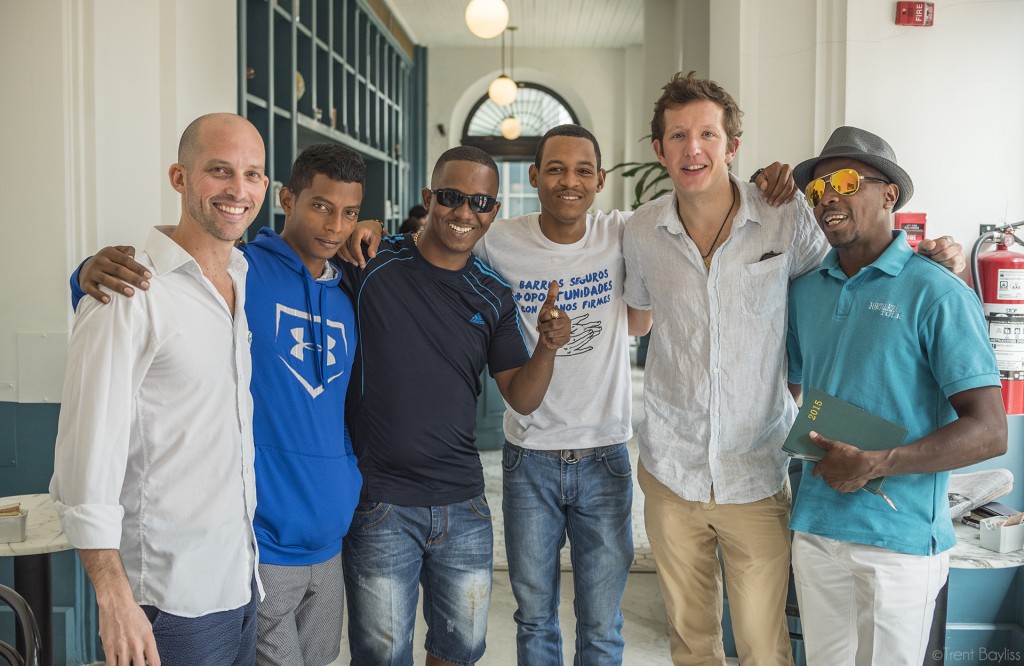 Speaking of those I admire most,  I love surrounding myself with great people who believe that with some effort, we can all make our small corners of the earth even just a slight better place.