My name's Matt Landau and I got started in hospitality purchasing a small hotel Los Cuatro Tulipanes, which became nominated "Mexico & Central America's Leading New Hotel in 2012″ by the World Travel Awards and ranked a "Top 10 Traveler's Choice B&B in Central America" by millions of travelers on Trip Advisor in 2012, 2013, and 2014.
I'm also the Founder of VRMB the leading media company in the emerging vacation rental sector and the co-founder of Esperanza Social Venture Club, a gang re-integration project in the evolving historic district of Casco Viejo.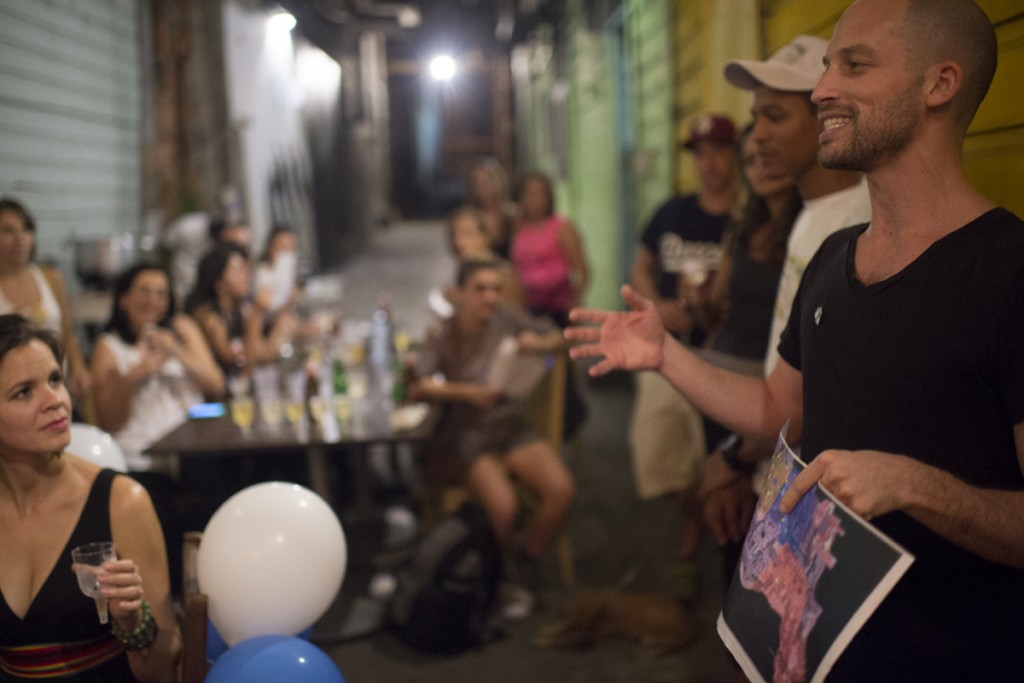 I am a wannabe triathlete, I have a 22 golf handicap, and, as much as I aspire to do so, has never successfully completed a Spanish-language crossword puzzle. I cook, I clean, but I don't eat dairy. Allergic to that and eggs.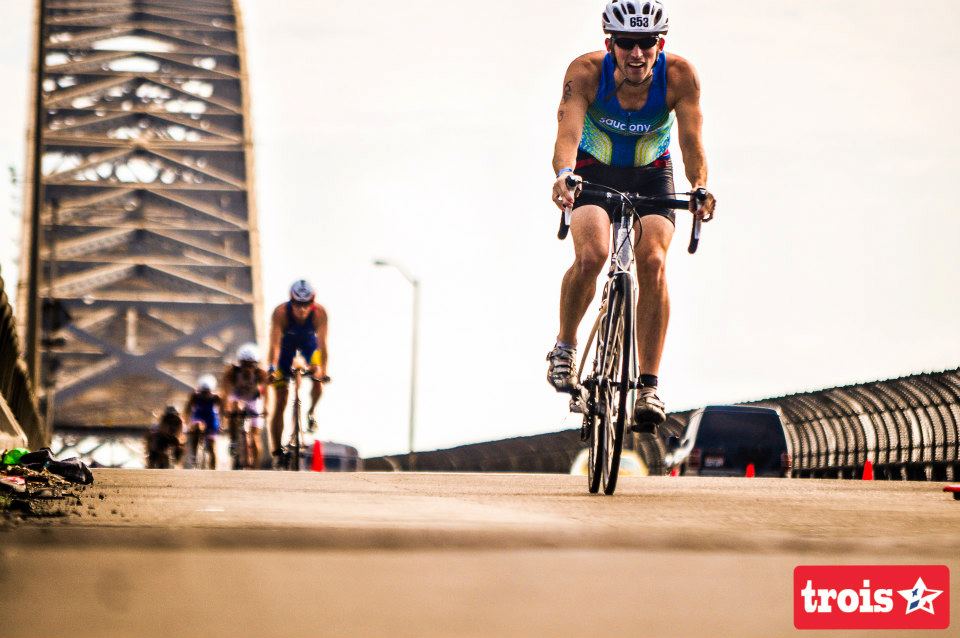 I hold an International Economics degree from the University of Richmond and a Spanish diploma from the University of St. Louis, Madrid, Spain.
I am the host of The Vacation Rental Show presented by Booking.com, the Unlocked by Matt Landau podcast, and the producer behind How to Save Your Vacation Rental Business, a new educational series about community building in the sharing economy.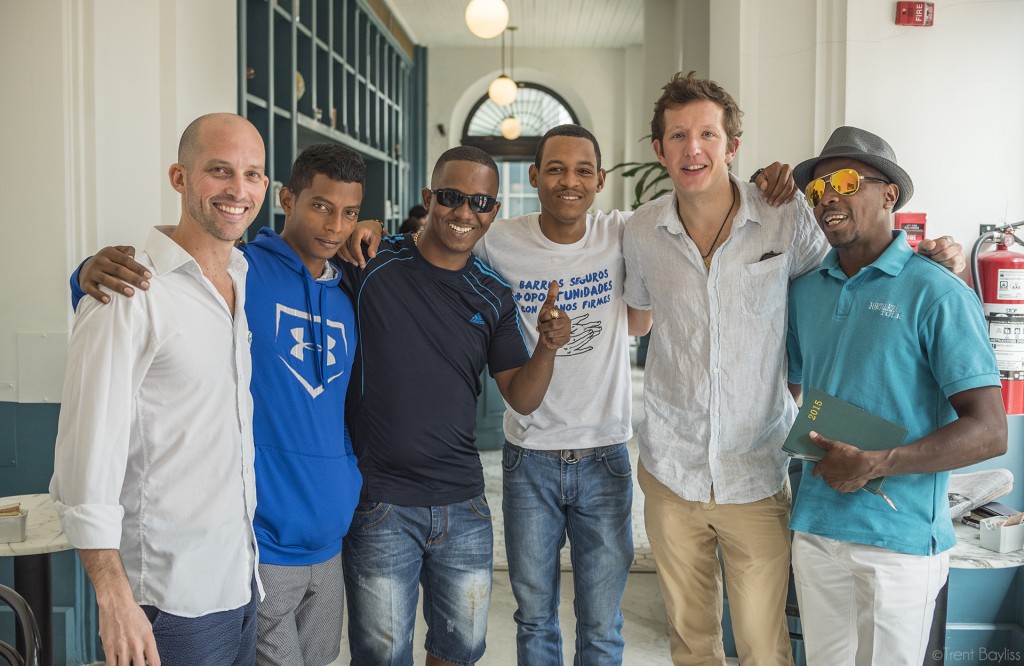 My greatest learning has been done in the field through osmosis around those I admire — not necessarily those similar to me, in fact often those completely opposite.
I like most surrounding myself with people who believe that with some effort we can all make our small corners of the earth even just a slight better place. We have plenty of work to do.