Getting Intimate On A Studio Set In Vancouver
As we grow, we learn things.
And as we learn things, we typically want to teach them to others.
But when we're trying to teach them to others, our ability to explain is tested.
And since I don't have any kids yet, nor am I a professor, I'm finding the skill of explaining both simple and complicated subjects to others in an intimate way is useful in both business and personal settings.
I've realized that the quality with which we can explain something is oftentimes more important than the content of the lesson itself. For me, the explaining is the sole determining factor in the success of a vacation rental owner, for instance…or a former gang member with Esperanza now attempting to start his own business.
From the genuine caring we reserve for close friends to a mutual respect for colleagues or clients who need to know about a product or service…
Communicating with intimacy is not sexuality in these situations, nor does it mean giving free rein to everything that's going on inside your head. Most people who have experience with intimacy know that expressing stuff is a skill like any other. It improves with practice.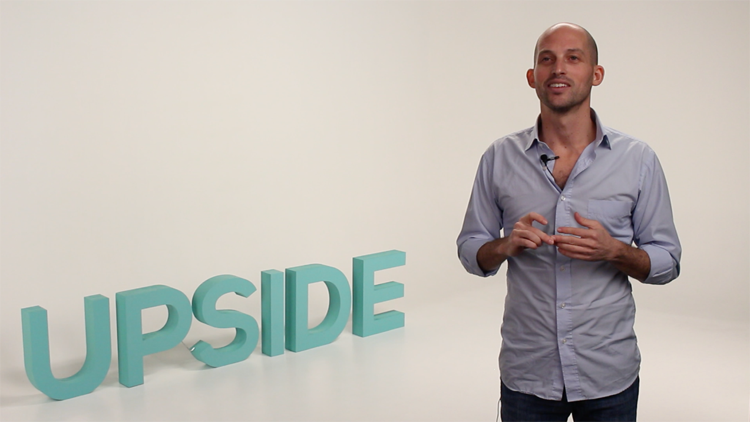 So it was both humbling, exciting, and (frankly) a bit scary, when I was asked by Upside (a company that specializes in producing video courses for hospitality experts) to share my marketing formula for success in course format.
I flew to Vancouver for 3 days and filmed the majority of my 10-part course in a studio complete with the look and feel of a TV set:
Throughout the day, I was constantly taking mental notes about suggestions the team made about how to explain things more clearly.
I learned so much!
And at the end of the day, we finished with the last few scenes in a cafe downtown: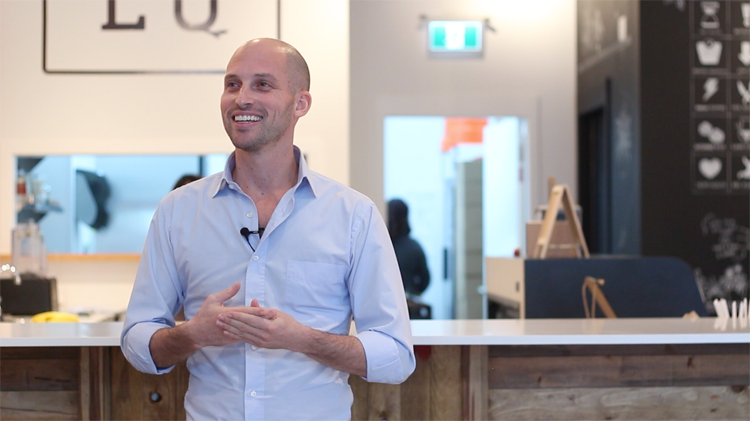 My visit to Vancouver was one of those wonderful experiences that placed me slightly outside my comfort zone: pushing the limits of my skills not so far out that it made me anxious…but definitely not something in my wheelhouse.
Thanks to the entire team at Upside for your patience and your wisdom this week!
I'll share the link to my course when it becomes available.
About the Author
I enjoy life and creating unique experiences for myself, my neighbors and friends, and my clients. When I wake up each morning, happiness and a meaningful contribution to those around me act as the framework for how I shape my day.